Welcome to Squirrelisation!
We're dedicated to offering fast and accurate services for entrepreneurs and retailers.
Inventory management is a key tool in keeping costs down whether it is logistics, point of sale, sampling, collateral or product management. Squirrel is an intuitively simple and completely secure, on-line logistics platform which efficiently manages all aspects of fulfilment whilst providing real time stock levels and reporting.
Our fulfilment capability is centered around our streamlined processing operation that we have embedded over the years. From Squirrels web ordering interface through to packaging, dispatch and response management, we tailor our processes to suit a particular campaign.
"intuitively simple and completely secure"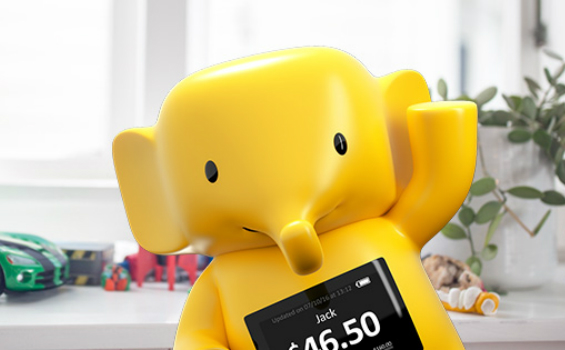 We have enjoyed sending these little guys with personalised elements to kiwi kids all over New Zealand.
Payment processing, credit card and cheque transactions

Pick and pack with dispatch

Real time reporting on where your merchandising packs are

Visibility on who has ordered what

Response management

Efficiency in communication between call center and logistics

Online track and trace reporting

User friendly inventory reporting

Secure warehouse storage including cage for high value products

Manual product assembly

Film Wrapping

Courier and Freight

Storage and Distribution