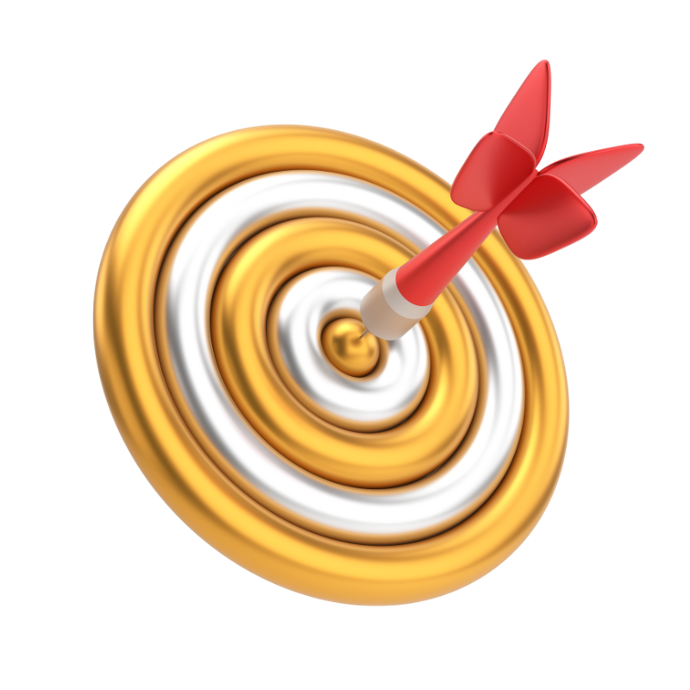 Exceptional Customer Satisfaction Is Our Focus
Family owned & operated, you could say we've got more skin in the game than most! Our level of care and attention to detail is backed by over 30 years industry experience.

Direct Marketing
Craft seamless, omni-channel communications with direct mail, email, and SMS.


eCommerce 3PL & Order Fulfilment
Deliver a shopping experience that customers come back for!


B2B/Wholesale 3PL & Order Fulfilment
Integrated warehousing, distribution and fulfilment for large orders.


Digital Expertise
We build smart websites & digital platforms for unique campaigns.
NZ's Most Trusted Brands Trust Us
Delivering your products, samples or direct marketing campaigns to the hands of your audience involves a lot of trust. We understand that this is a moment that matters. Your customer holding your brand in their hands.
From the accuracy of the data and correct contents of the package, to the materials used, and even the positioning of the address label (straight, not slapped on). Details matter!
Our experienced Account Managers and production team ensure your success is our priority.
Let's chat
Reach out today for an exploratory chat.